Since 1974, we have been providing Whole House Water Filters, water softeners, and reverse osmosis water treatment solutions.

Our services include local installation in The Villages, FL, and the surrounding areas, as well as nationwide shipping for those who prefer DIY installation or professional assistance by a local plumber.

All of our products are meticulously designed and assembled by Nova in the USA, and they come with a comprehensive warranty.
We transform ordinary tap water!
0
%
Sediment & other harmful contaminants
Set of three cartridges, two different micron size sediments and one proprietary coconut carbon
2 Sediment and one Nova Super CocoNut Carbon
Our proprietary carbon has the highest purity rating in the USA
We can service or if you wish DIY Ship or pickup at our warehouse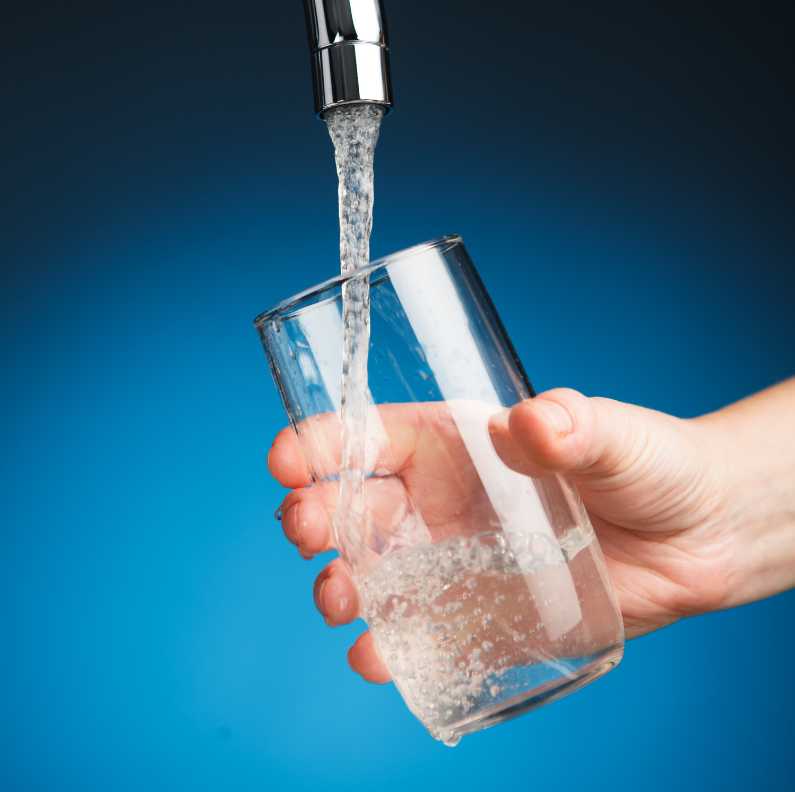 Big Difference in Taste
Before I had Nova filters, I was not able to drink the water because of the taste. Regarding today's visit to change filters, the technician was polite, was careful replacing the filters and answered a few question. Very pleasant to work with.
Best Sytem at a great price
I called 3 places for a water softener, was quoted $2500-$6,000. Some were very high pressure sales with phony water tests,Then called Nova $995 for a softener learned they are village residents and have thousands of customers.The install was done very professionally.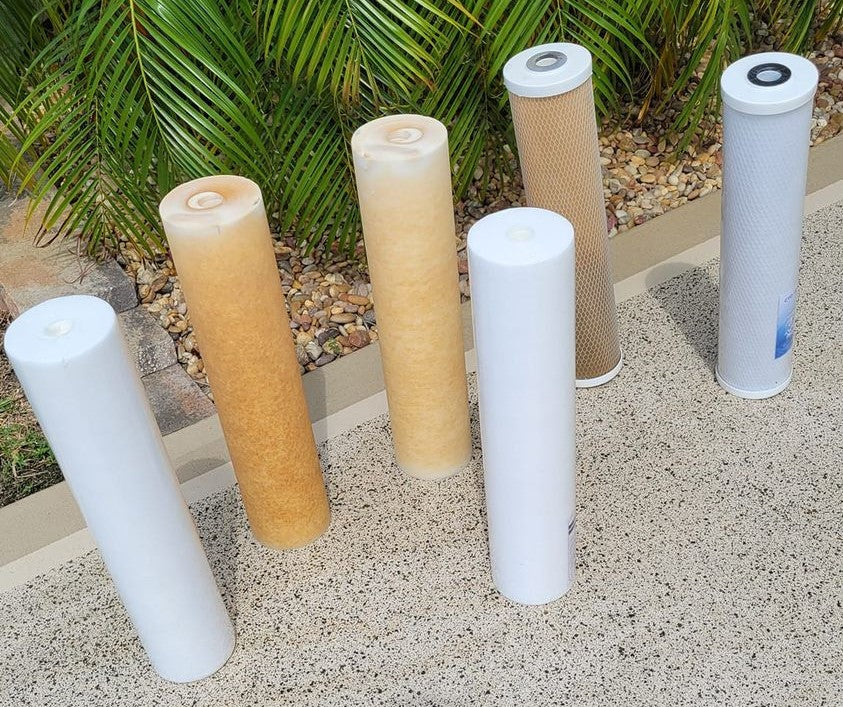 Heading
Still on the fence about whether or not to install a whole-house water filter system? I changed the filters in my Nova system today, and you can see the difference in new vs old. These old filters have 12 months, and just over 26,000 gallons through them. Just think...without filtration, you are bathing, washing your clothes, washing your dishes, and in many cases, drinking this nasty stuff. Yeah...I'm sold on the Nova whole-house filters.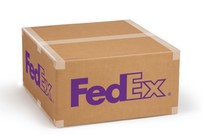 Nice compact System
Shopped locally no one could come near the cost over the Nova system, I ordered Whole House Filter online arrived by Fedex boxed well, had a local plumber install it in less than hour.
Very satisfied Water is so much better!